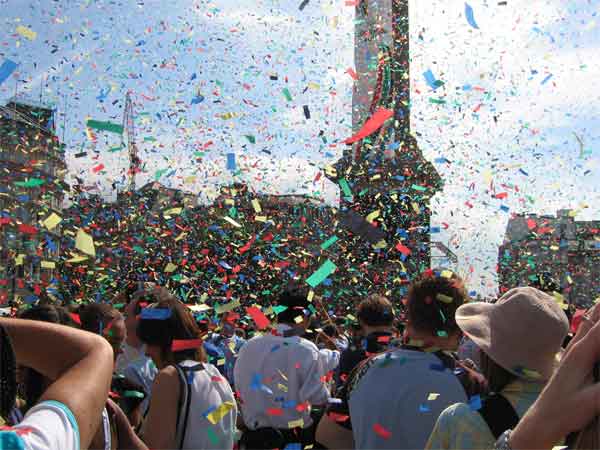 photo courtesy RachelC
And there was much rejoicing...
yay...
You see how I did that? With the winning of the war? I don't mess around. I get Blogger on my side. Indeed, the 'blog gods saw fit to thwart the Rockel, placing themselves firmly on the side of the Ego. I am a bit saddened, however. I had some marvellous ideas brewing about, including a bit about joining the "Nazi" party as suggested by one AlohaAmby. Ah, well, I have won and that is all that is important. No, wait, it's not. Rockel lost. That, too, is important, and vastly so. So, no more tooly bits (for now), and no more war. Alas, if America's wars were this fun, entertaining, bloodless, and winnable...
Rockel - 0
Ego - 1
w00t